Railway Interchange is packed with opportunities for you to make connections, learn about the latest in the industry, and more. Check out our schedule at a glance below and we'll see you in Indianapolis!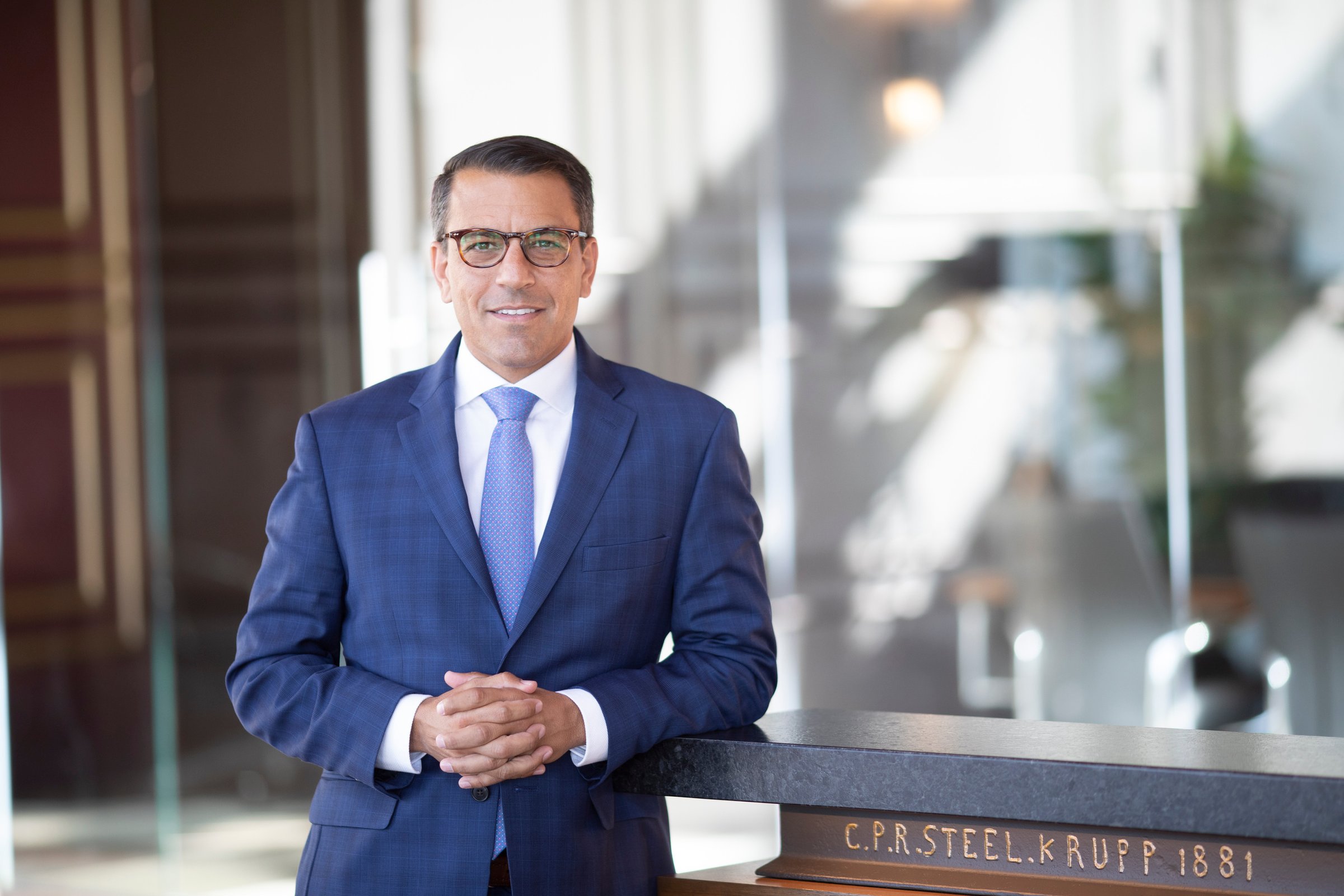 Railway Interchange Mainstage
Monday, October 2
11:45 AM – 12:30 PM
Coby Bullard, Senior Vice-President Sales and Marketing – Merchandise , ECP, Transload & Business Development will provide CPKC's perspective on the state of the industry and updates on the merger.  Topics will include key challenges and opportunities going forward and how those will affect engineering and purchasing objectives among the industry.
*Keynote session is sponsored by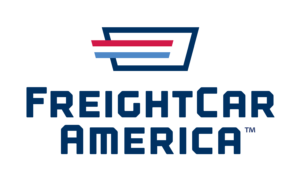 About Coby Bullard
Coby Bullard joined Canadian Pacific in December 2017, to lead Sales and Marketing for Merchandise and ECP.
Coby came to CP from C.R. England where he was most recently President of the Intermodal division as well as President of Crest Logistics, a wholly owned subsidiary. He also brings almost a decade of railroad experience from BNSF, where he served as Senior Market Manager, Director of Operations Support, and Director of Domestic Intermodal, where he led all sales and marketing functions for its temperature-controlled intermodal and expedited truckload business units. Coby also serves as Chairman of the Board for CP's Transcare subsidiary. Coby leverages his impressive history of business development, strategic negotiations, and operations management to build stronger, more sustainable customer relationships and product offerings at CP.
Coby holds a Bachelor of Science from the University of Texas at Austin as well as a Master's of Business Administration from Texas Christian University.
At Railway Interchange, you'll find a variety of important breakout sessions, technical discussions, and more. The Railway Supply Institute (RSI) and the American Railway Engineering and Maintenance-of-Way Association (AREMA) will each have engaging sessions for attendees to learn more about the industry, stay up to date on the latest developments, and connect with experts leading the discussions.
Visit each website below to learn more about what's ahead during the event!