Meet the Organizers Behind Railway Interchange
The largest railway exhibition and educational conference in North America is coming back in 2021 to the Indiana Convention Center in Indianapolis, IN from September 26 – 29. This biennial event kicked off in 2011 and last took place in 2019 in Minneapolis. With nearly 9,000 in attendees and over 740 exhibitors from all over the world we are proud to have hosted another successful event.
Railway Interchange is organized by four associations with expertise throughout the rail industry.  If you haven't met the organizers behind this one-of-a-kind event, now is the time:

American Railway Engineering and Maintenance-of-Way Association (AREMA) was formed in 1997, as the result of a merger between the American Railway Engineering Association, American Railway Bridge & Building Association, Roadmasters & Maintenance-of-Way Association and the Communications & Signals division of the Association of American Railroads. AREMA's membership includes a diverse group of railway and transit engineers, consultants, contractors, suppliers, academia, federal and state governmental employees and others for the development and advancement of both technical and practical knowledge and recommended practices pertaining to the design, construction and maintenance of railway infrastructure.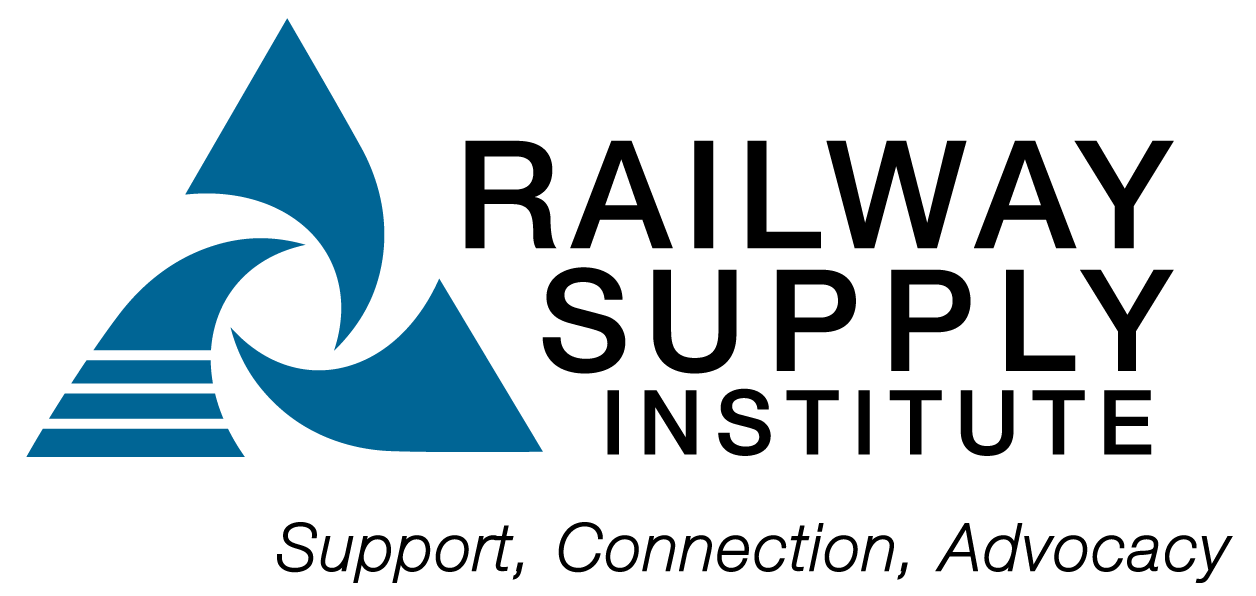 The Railway Supply Institute (RSI) is an international trade association representing more than 200 companies involved in the manufacture of products and services in the freight car, tank car, locomotive, maintenance-of-way, communications and signaling, and passenger rail industries. RSI connects members to their customers and partners, supports the improvement of the industry, assists members in the global marketplace, and represents the entire railway supply industry during the regulatory and legislative process. Collectively, RSI's members include all of the major freight railcar builders in North America and many of their suppliers, a majority of the freight car leasing companies, and dozens of other companies up and down the supply chain who provide goods or services to the nation's passenger and freight railroads.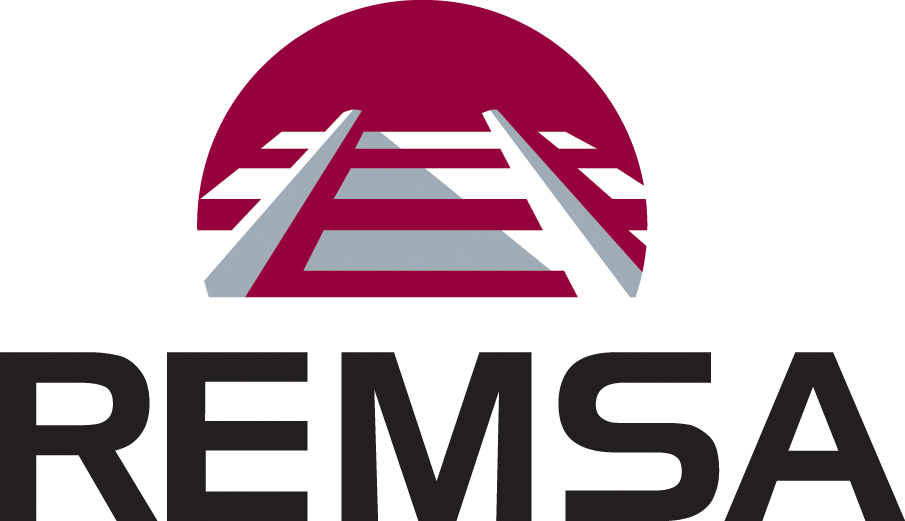 The Railway Engineering-Maintenance Suppliers Association (REMSA) represents companies and individuals who manufacture or sell maintenance-of-way equipment, products, and services, or are engineers, contractors and consultants working in construction and/or maintenance of railroad transportation facilities. REMSA members constitute a large part of the maintenance-of-way industry. REMSA members exhibit rail and track products, track maintenance equipment and services, safety devices and software that enables the railroad industry to work safer and smarter.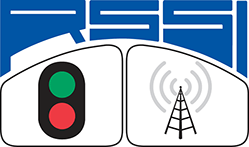 Railway Systems Suppliers, Inc (RSSI) is a trade association serving the communications, signal, and IT segments of the rail transportation industry.  The member companies of RSSI supply the components, systems and engineering for the communications and signal networks used for the safe movement of trains.  RSSI was incorporated in 1966 and holds an annual exhibition where member companies can exhibit their products and services to the rail customers. The primary purpose of RSSI is to promote, protect, conserve, and foster the diverse business interests of our member companies.
No matter what your specialty or industry focus  – we have you covered!  We encourage you to follow our website for updates as we approach the show.  See you in 2021!