The Railway Interchange 2023 Housing Deadline Has Now Passed
If you are planning on attending the conference and have not secured a hotel reservation, you can search for hotel availability via our trusted partner aRes Travel.
Search Availability
*aRes Travel is a third-party travel planner. Rates, deposits, and cancellation policies may vary and are the responsibility of the guest. Questions on hotel policies or payments made on aRes website should be directed to the aRes Reservation Center or to the hotel directly.

Hotel Key Card Sponsored by

Travel
The Indianapolis International Airport is conveniently located 15 minutes from downtown Indy. Taxis are readily available from the airport and a typical fare downtown costs $35. Select companies offer a $5 flat rate. Uber and Lyft are also available. Learn more from Visit Indy about getting around the city.
Visit Indy
Indianapolis is also known as the "Crossroads of America" and is home to seven universities, three Fortune 500 companies, two major league sports teams and the largest-capacity sports venue in the world. There is no shortage of museums, parks and historical sites to visit.  Check out details below.

What To Do & See
Indy has something for everyone and plenty to see during your visit. Stop by a TripAdvisor Top 10 zoo for an in-water dolphin experience or visit one of the city's many museums and monuments to get a taste of the past. Whether you're looking for culture, history, theater, or sports, Indianapolis has it all and more.
Top 10 Things to Do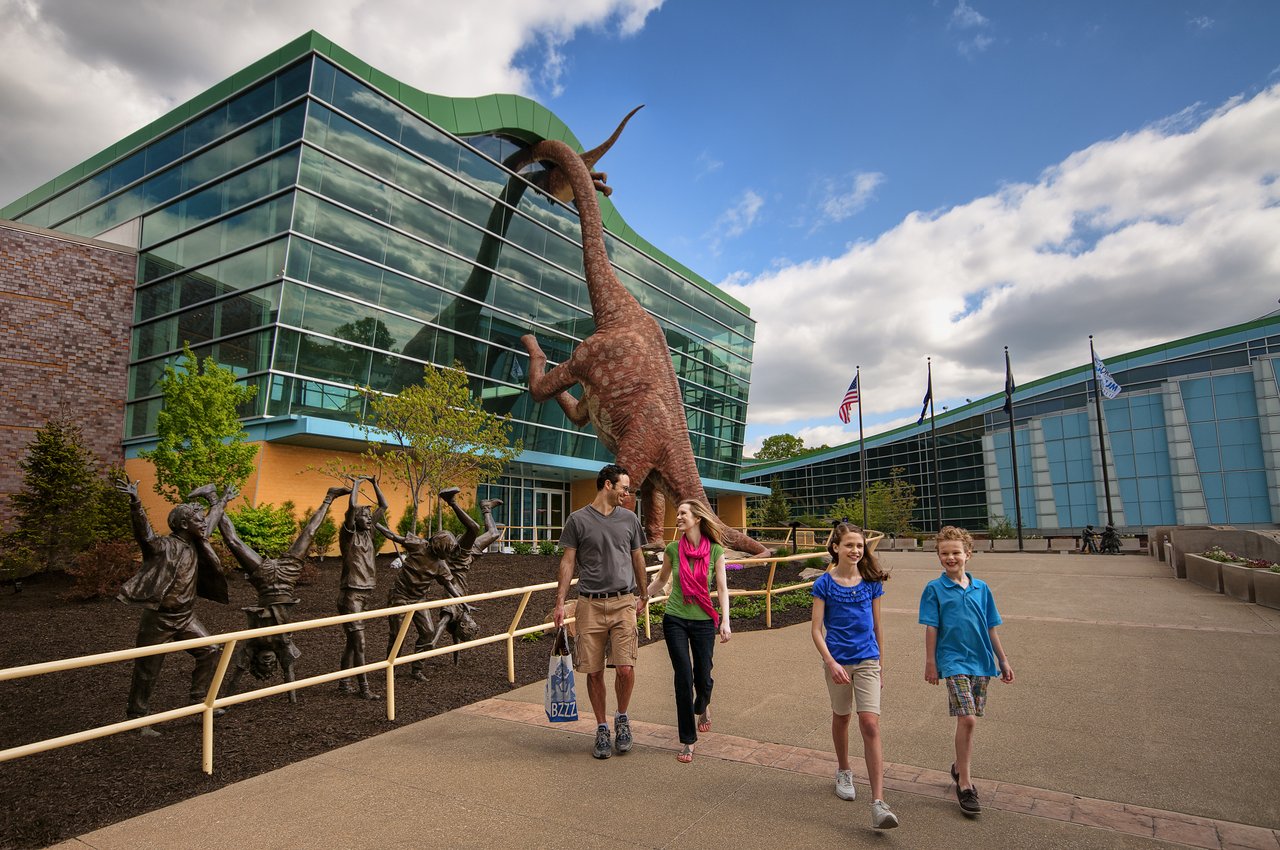 What To Eat
The food scene in Indy does not disappoint. Recently named the most "Underrated Food City in America" by Conde Nast Traveler, Indy boasts more than 150 restaurants in the downtown area alone. From Asian and sushi restaurants to breweries, sports bars, and more, Indy has plenty of local food options whatever your tastes may be.
Indy Restaurants