Railway Interchange
2023 Exhibition
With more than 8,500 attendees from over 40 countries, Railway Interchange is recognized as the largest and most influential North American rail industry event.  Don't miss your chance to:
Access to a captive audience of thousands of rail industry professionals in positions of buying authority.
Make new contacts and develop qualified new leads.
Connect with current customers.
Showcase your innovative products and services in front of all the right people.
Build partnerships and long-lasting relationships.
Stay on top of the industry trends and education.
New Product Showcase
The New Product Showcase at Railway Interchange will highlight  innovative products and solutions from industry leading companies. Check out this year's participating companies and be sure to visit them in the Exhibit Hall during your experience.
View Showcase
2023 Expo Hall Hours:
Railway Interchange gives you and your company opportunities to connect with innovators and industry leaders during the Expo. Hall hours are listed below and are subject to change.
| | |
| --- | --- |
| Day | Hours |
| Monday, October 2 | 12:30 P.M. – 6:00 P.M. |
| Tuesday, October 3 | 7:30 A.M. – 4:30 P.M. |
| Wednesday, October 4 | 7:00 A.M. – 11:30 A.M. |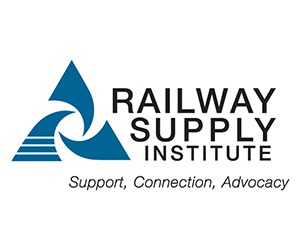 Exhibit in the RSI hall if your product or services fit into one of these categories:
Locomotive, Freight Car and Tank Car Manufacturers
Mechanical Systems and Component Suppliers
Railway Measurement & Maintenance Systems
Rolling Stock Leasing Services
Freight & Railcar Repair
Among many other rail industry services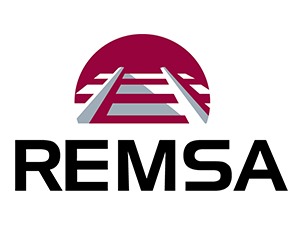 Exhibit in the REMSA hall if your product or services fit into one of these categories:
Track Safety & Inspection
Track & Rail Maintenance
Track Machinery & Tools
Track Monitoring Software & Technology
Track Structure Components & Supplies
Non-Track Bound Products & Services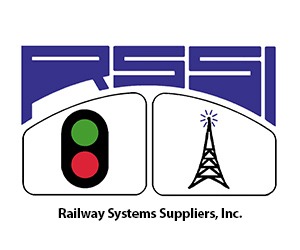 Exhibit in the RSSI hall if your product or services fit into one of these categories:
Communication Systems
C&S Design & Installation
Signal Systems
Information Technology
Crossing Components & Systems
Wayside Information Systems
Power Switches
Exhibitor Housing
Click here for more information about booking your hotel for Railway Interchange 2023. While Railway Interchange has a large number of rooms, inventory is still limited. We encourage you to support Railway Interchange and our hotel partners by booking within our block! Hotel loyalty programs and rules will still apply when booking within a block.
Additionally, if your company would like to secure an exhibitor sub-block of rooms for the event – please click here. Please fill-out and submit this online form in order to submit a request for a sub-block of rooms at Railway Interchange affiliated hotels. A sub-block request is for 10 or more rooms per night. The last date to submit a block request is Tuesday, August 1.
IMPORTANT: Railway Interchange works with only one organization, ConferenceDirect, to help exhibitors and attendees select and book Indianapolis hotel rooms from our website. ConferenceDirect will never contact you directly for marketing purposes.
PLEASE BEWARE: There have been several companies and individuals reaching out to Railway Interchange attendees, exhibitors and sponsors to sell attendee lists, hotel rooms and more.  Railway Interchange DOES NOT rent or sell lists to third parties or solicit hotel room sales.  Hotel rooms will be available for booking in the spring when registration opens. If you receive any of these messages, we recommend avoiding interaction and ask that your forward the email to info@railwayinterchange.org.