Railway Interchange
2023 Exhibition
PLEASE BEWARE: There have been several companies and individuals reaching out to Railway Interchange attendees, exhibitors and sponsors to sell attendee lists, hotel rooms and more.  Railway Interchange DOES NOT rent or sell lists to third parties or solicit hotel room sales.  Hotel rooms will be available for booking in the spring when registration opens.
If you receive any of these messages, we recommend avoiding interaction and ask that your forward the email to info@railwayinterchange.org.
Railway Interchange showcases over 700 companies displaying the latest  technology in the rail industry. You will be able to see new products and services and learn about them first-hand from the people that developed them. Take advantage of this unique opportunity to converse with your fellow railroaders, industry leaders, customers and colleagues while you exchange ideas and learn more about the latest in our industry. After all, we only get together for a show this large every other year!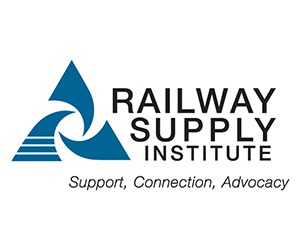 Exhibit in the RSI hall if your product or services fit into one of these categories:
Locomotive, Freight Car and Tank Car Manufacturers
Mechanical Systems and Component Suppliers
Railway Measurement & Maintenance Systems
Rolling Stock Leasing Services
Freight & Railcar Repair
Among many other rail industry services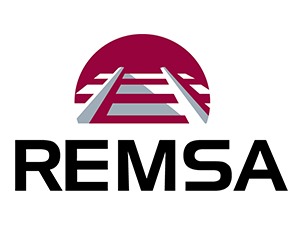 Exhibit in the REMSA hall if your product or services fit into one of these categories:
Track Safety & Inspection
Track & Rail Maintenance
Track Machinery & Tools
Track Monitoring Software & Technology
Track Structure Components & Supplies
Non-Track Bound Products & Services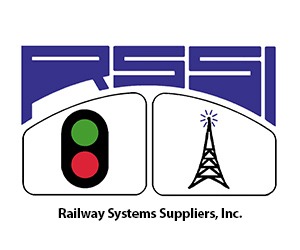 Exhibit in the RSSI hall if your product or services fit into one of these categories:
Communication Systems
C&S Design & Installation
Signal Systems
Information Technology
Crossing Components & Systems
Wayside Information Systems
Power Switches